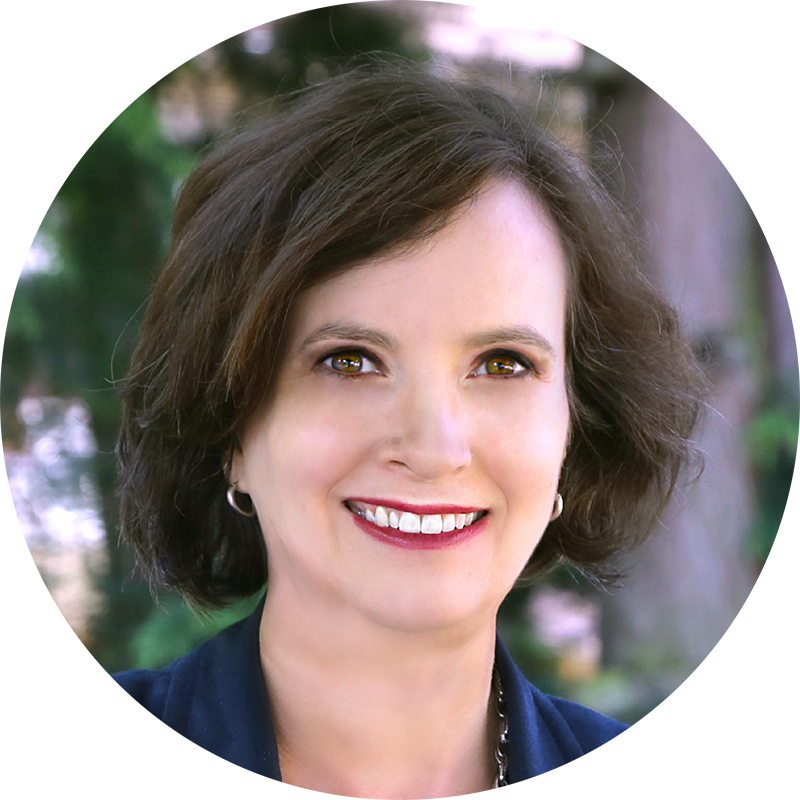 Beth A. McDaniel, Attorney
Beth A. McDaniel is the principal of the Law Offices of Beth A. McDaniel, PLLC, and practices law in the in the areas of estate planning, special needs planning, guardianship, probate, elder law, and trust administration. Originally from Snohomish, Washington, Beth is a graduate of the Pepperdine University School of Law in California and has been a member in good standing of the Washington State Bar Association since 1995. Beth is a former president of the Washington Academy of Elder Law Attorneys and in 2006 was selected by her peers as that organization's "outstanding member of the year." Beth served as chair of the King County Bar Association's Guardianship Elder Law Section for the 2010-2011 term. Not only has Beth has been active on the King County Guardianship Guardian ad Litem registry since 2000, she was a co-chair of the annual mandatory Inter-County Guardianship Guardian ad Litem Training from 2012-2014. Beth is a certified elder law attorney as accredited through the National Elder Law Foundation, the only national organization certifying practitioners of elder and special needs law. In accordance with the National Elder Law Foundation, a certified elder law attorney demonstrates an advanced level of skill and expertise in elder law, special needs trust, guardianship, probate, and estate planning. There are currently eight active certified elder law attorneys in the state of Washington. She is also accredited through the Veterans Administration, which allows her to provide representation services to claimants before the Veterans Association. Beth lives in Newcastle, Washington with her husband, Tim Sierbersma and their two children.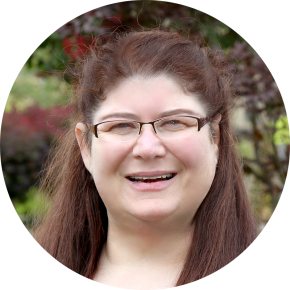 Kimberly Staraitis Office Manager &  Senior Paralegal
Kimberly has been a transplant from Orlando, Florida since 1997.  She is the senior paralegal and office manager.  She obtained a paralegal degree from Orlando College in 1996. She started her paralegal career in Washington working in law practices that dealt with Family Law, Estate Planning, Probate and Guardianship.  She also has experience in criminal and litigation law.  Outside of work she loves to cook, travel, and is an avid movie lover.  She is a Seahawks Fan!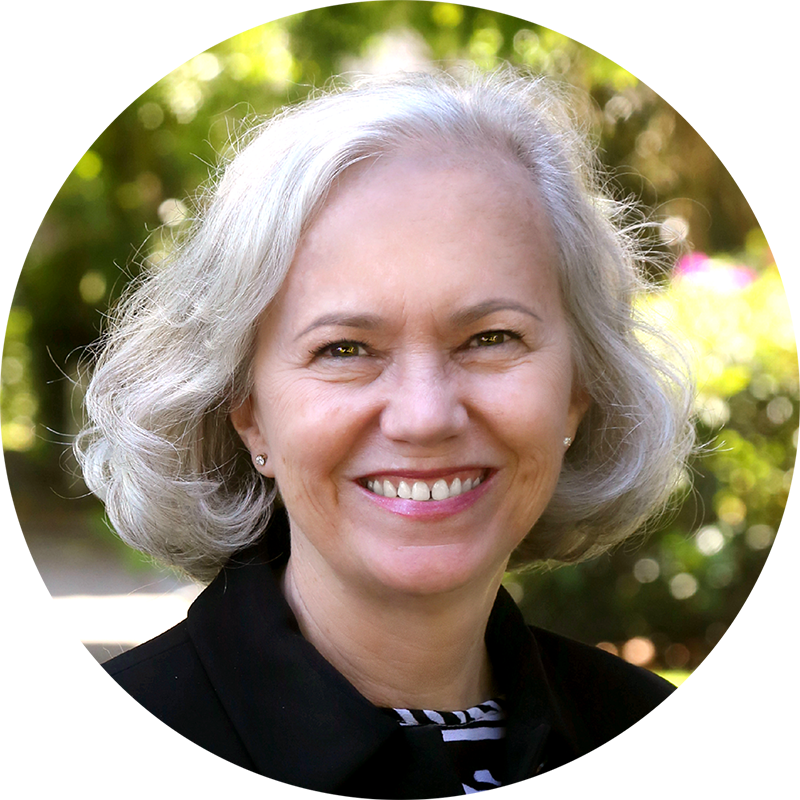 Kim Hendricks
Assistant Office Manager
After for 20+ year career in banking Kim found her way to Law Offices of Beth A. McDaniel.  Kim has been the receptionist with Beth since 2010.  She is a native Seattleite and a graduate of University of Alaska Juneau.  Kim hones her love for animals as a frequent volunteer for C.A.R.E.S. in Burien.  She loves to cook, travel, spending time with her family and friends and is an enthusiastic Seahawks Fan!
Martine has two years of experience in Probate, Guardianship, Trusts, Long Term Health Care, and Estate Planning. She received a Paralegal Certificate from Clark College in 2012 and while attending interned for one year at the Clark County Superior Court Clerk's Office and one year at the Clark County Prosecutor's Office. She is also a graduate from Cal State University, San Bernardino, School of Business Administration.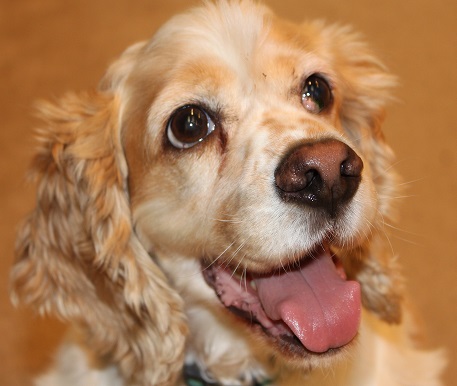 Rocky is the firm's unofficial dog. Rescued by Beth three years ago, Rocky comes to work whenever possible. His favorite activities are sleeping and giving and receiving affection. If you have fears or allergy concerns regarding Rocky, please let us know and we will make the necessary accommodations.