ESTATE PLANNING
Making Intelligent Choices About the Future
Regardless of whether your assets are modest or extensive, it's important to make intelligent choices about passing your wealth onto your loved ones. You should consider carefully to whom your property will be distributed, how and when; how end-of-life care decisions will be made for you; who will act on your behalf in transactional matters if you cannot; and what documents are necessary to achieve your objectives.
The Information and Options You Need to Make Smart Decisions
When you want a will to transfer your wealth, need to protect your family from estate taxes and need to draft a living will with durable medical power of attorney, our firm is here to help meet your estate planning needs. We proudly serve clients throughout the Seattle metro area from our offices in Bellevue and Renton.
Aspects of a Comprehensive and Effective Estate Plan
We handle any and all aspects of your estate planning, whether they are simple or complex. Our practice includes: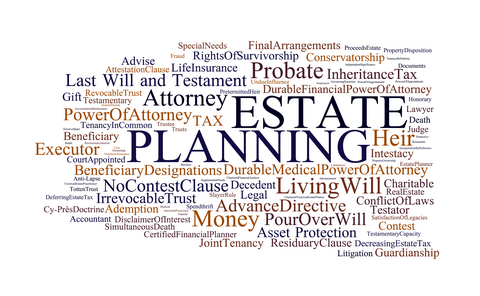 The preparation of wills, living wills and trust documents
Durable powers of attorney
Advance directives for health care
Guardianships
Business succession
Estate administration and litigation
Washington probate for clients out of state
Proper estate planning is a complex process that should never be done with fill-in-the-blank templates.
Our friendly, caring service and patient, thorough explanations empower our clients with the knowledge they need to make the best choices for themselves and their families, and our years of experience and training allow us to prepare documents which will carry out our clients' wishes effectively, with as few hassles as possible.